03 août 2012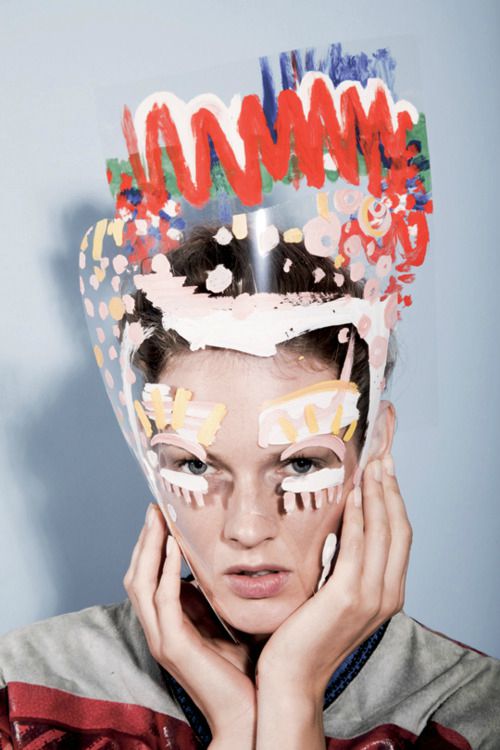 J'ai tendance à faire pas mal de playlists sur mon itunes rapport que j'écoute souvent les 10 mêmes morceaux en boucle pendant deux semaines. Mon coté monomaniaque. Puis j'ai mis Robert de Dark Dark Dark et Laura de Bat For Lashes dans une nouvelle playlist que je faisais et je me suis dit que faire un 8tracks avec des prénoms ce serait bien urbain. En soit ça sert à rien mais que veux-tu.
Angela des Saïan Supa Crew et Caroline de MC Solaar se trouvent parmi les 25 morceaux de ma playlist Itunes mais j'ai du faire un choix pour le 8tracks donc vous ne les y verrez pas mais le coeur y était qu'on se le dise.
Commentaires sur And you know that she's half-crazy but that's why you want to be there.